Just a reminder to submit a proposal to present at the 2018 NEAFCS Annual Session. Share the good work happening in Minnesota!
Share Your Work: Submitting a 2018 NEAFCS Presentation Proposal
Jami Dellifield (OH), Co-chair Program Development Subcommittee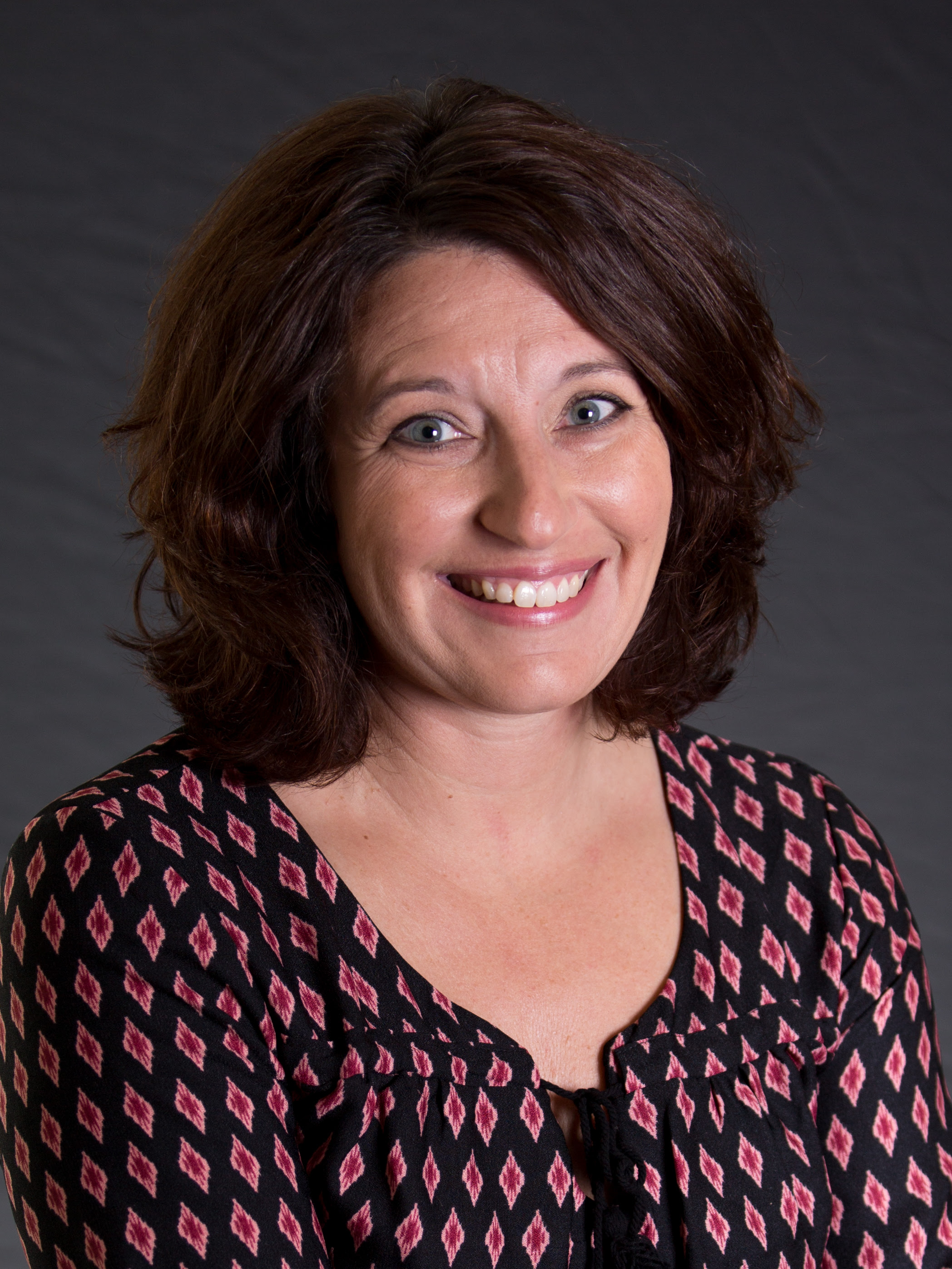 Starting December 1, you can submit your 2018 NEAFCS presentation proposal. You can choose to submit a proposal to present during a Concurrent Session or at the Showcase of Excellence. We have exciting news for 2018 as we are in the planning process for our Showcase of Excellence presenters to participate in the "World Café Roundtable".
We know that you are doing wonderful work that your colleagues would love to hear about!
Put your thinking caps on! What programs could you submit? Our program tracks for 2018 include:
Administration/Leadership/Community Development/Public Affairs
Life Span Development:  Aging, Human Development and related topics
Child Care/Child Development
Sustainable Living:  Textiles, Clothing, Housing, Environment and related topics
Life Member
Financial Management
Food Safety
Health
Nutrition
Parenting Education
Technology
4-H and Youth Development
Potpourri (This track is for your innovative proposal that may not fit into one of the above tracks.)
Please join me and co-chair, Marcia Parcell (IN) on December 19, 2017 at 2 p.m. (EST) for a webinar on "How to Submit a Winning Proposal".  We will share tips with you, and also help you learn more about submitting your proposal using the Catalyst System.
As you prepare to submit your proposal, ask yourself:
Does the program address an emerging issue, a relevant problem, or a community need?
What are the objectives or outcomes for my presentation?  What will my participants learn?  Will they learn a new skill, ability or knowledge?
How was the program evaluated?  What methods or tools were used?  What impacts did the evaluation show?
All proposals must be research-based.  Research is defined as a literary review, citing your own research base, or your own research. Please include citations in your submission.
Is the program based on published research, approaches, and/or practices?  Please include references in your proposal.
If the program is a pilot or prior tested research explain the methodology.
If you are presenting a curriculum be able to explain how it was reviewed. Did the review check for science based, effectiveness, and accuracy? By whom was it reviewed?
Provide what evaluation tool was used and who and how the tool was validated.  If it is a pilot of a new tool, compare it to similar tools.
You have 400 words when submitting your proposal, so use them wisely. Last, but not least, ALWAYS make sure your proposal is communicated clearly using good grammar. Have one of your peers read your proposal before you submit it to make suggestions on how you can improve it.
Since our proposal process is a blind peer review, please make sure you eliminate any reference to your name, your team member's names, your state and your University. If your state or University is in the title or used any place in the proposal, just use the word "state" or "university" instead.
After submitting your proposal, you will have until January 31, 2018 to make changes. The last day for submitting proposals will be January 31, 2018.
Another way to learn about writing a winning proposal is to become a reviewer.  You do not have to be a member of the committee/subcommittee to be a reviewer. Look for the email or check the NEAFCS website for details on how to sign-up through Sign-Up Genius.  If you choose to review proposals they will be sent to you to review and return between March 1-17, 2018.